The Adventure Ministry is designed to get us outside the walls of the church to have fun and make new friends.  Every month at least one activity is planned such as hiking, kayaking, snowshoeing, or roller skating.  Some activities are planned monthly like the Traveling Lunch Bunch.  We are always open to new ideas as well as people interested in leading events.  If you love to play and want to create connections with like-minded spiritual folks, the Adventure Ministry is for you!  
For more information, use the "Send Us A Message" form below: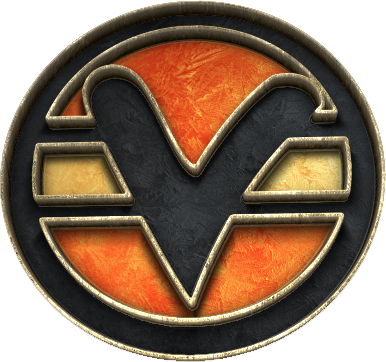 Hey there, what's up?
We want to hear from you! Feel free to get in touch with us. Your message will be received by the office and directed to the apporpraite person. This form is not for prayer requests.
Have a Prayer Request? Use the Button Below