MenTogether is a ministry for all who identify as male, or are embracing, questioning, and/or exploring a masculine identity, meets monthly. We foster fellowship and friendships and develop deeper connections with each other and the broader CSA community. Come join us in this safe and supportive space as we explore and experience our identities and realize our whole selves.
Meets the 2nd Sunday of each month, 12:30 – 2:00 pm, at CSA
For questions, contact Practitioner Steve Marlowe at [email protected] or 415-948-3645, or Jeff Pollard at [email protected]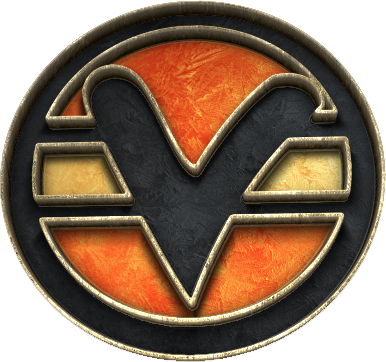 Hey there, what's up?
We want to hear from you! Feel free to get in touch with us. Your message will be received by the office and directed to the apporpraite person. This form is not for prayer requests.
Have a Prayer Request? Use the Button Below