Diversity, Equity & Inclusion
Social Justice Learning Opportunities
Affinity Circle
White people interested in joining an affinity circle to discuss Racism and White Supremacy in a safe environment are welcome, held weekly on Tuesday nights 5:30 to 7pm. To join the group or more information email email Gretchen.
Coming to the Table
Monthly 1st Wednesday – Coming to the Table- West Sacramento local group. First Wed of is a general meeting, discussions on current events, racism, racial healing. To join the group or more information email email Gretchen, or see our Facebook page here.
Book Group
Social Justice Book Group is reading another powerful book. The discussions are as lively and informative as the book. Are you missing out? For more information about the book or the link to the zoom room please email Gretchen.
Season of Non-Violence
booklets for the Season of Nonviolence
Join Our Social Justice Newsletter
Each weekly issue provides information, resources, and actions you can take for racial justice.

Diversity, Equity & Inclusion
Our Global Vision: A World That Works for Everyone!
We envision all people, all beings, and all life as expressions of God.
We see a world in which every person lives in alignment with his/her highest spiritual principle, emphasizing unity with God and connection with each other; a world in which individually and collectively we are called to a higher state of consciousness and action.
We envision humanity awakening to its spiritual magnificence and discovering the creative power of thought; a world where every person discovers his/her own personal power and ability to create an individual life that works within a world that works for everyone.
We envision a world in which we live and grow as One Global Family that respects and honors the interconnectedness of all life; a world where this kinship with all life prospers and connects through the guidance of spiritual wisdom and experience.
We envision a world where personal responsibility joins with social conscience in every area of the political, corporate, academic, and social sectors, providing sustainable structures to further the emerging global consciousness.
We envision a world where each person has enough food, a home and a sense of belonging; a world of peace and harmony, enfranchisement and justice.
We envision a world in which resources are valued, cared for, and grown, and where there is generous and continuous sharing of these resources.
We envision a worldwide culture in which forgiveness (whether for errors, injustices, or debts) is the norm.
We envision a world which has renewed its emphasis on beauty, nature, and love through the resurgence of creativity, art, and aesthetics.
We envision a world that works for everyone and for all of creation.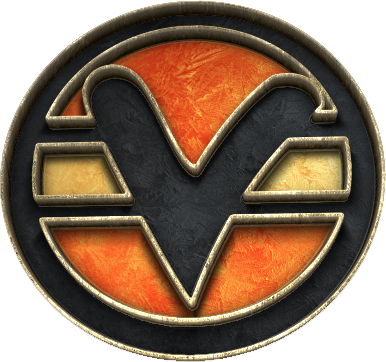 Hey there, what's up?
We want to hear from you! Feel free to get in touch with us. Your message will be received by the office and directed to the apporpraite person. This form is not for prayer requests.
Have a Prayer Request? Use the Button Below