The Church Love is Building
UNLEASHING COMPASSION, GENEROSITY, SOCIAL JUSTICE
If you like Brené Brown, Wayne Dyer, Eckhart Tolle, or the movie, The Secret, you'll love the Center for Spiritual Awareness (CSA)!  We are a New Thought community with Transcendental relatives such as Ralph Waldo Emerson and Walt Whitman.  People of all religions are welcome and have the option to become members or not.
​
We are a 501 (C) 3 nonprofit affiliate of the Centers for Spiritual Living.  This community exhibits acceptance and respect for all people no matter what their gender, race, religion, or sexual orientation.
For more information visit our FAQs page.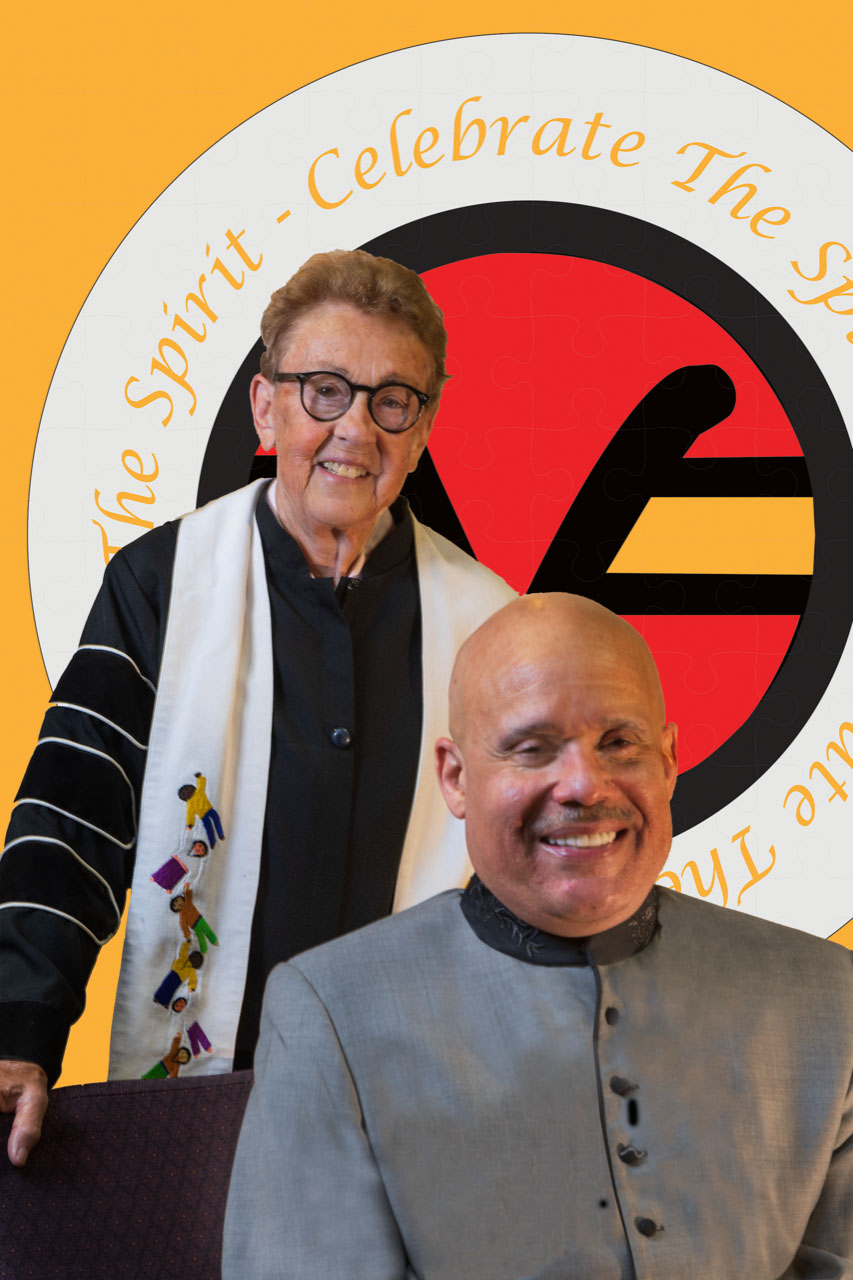 Join Our Social Justice Newsletter
Each weekly issue provides information, resources, and actions you can take for racial justice.

Sunday Flower Dedications
Honor a loved one, yourself, or a special occasion by dedicating our alter or lobby flowers with your special message. Please review the available Sunday slots by clicking the button below. Flower dedications cost $35.
Meet Our Ministers & Practitioners
Our Senior Minister, Rev. Rick Harrell, is supported by staff ministers and practitioners. We are here for you! 
New Thought Gospel Choir
Join the choir today! The CSA New Thought Gospel Choir would like you to join in on the song! Choir practice is Monday nights at CSA.
CSA Announcements
Here's what's happening in the CSA community!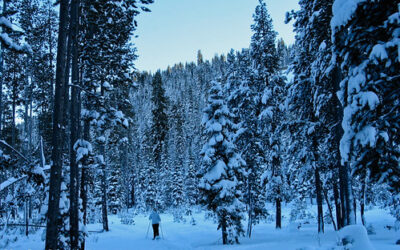 SNOWSHOEING IN THE SIERRAS – DO OVER Donner Memorial State Park 12593 Donner Pass Road, Truckee Saturday, April 15th arriving at 9:30am*  We tried it on March 4th but there was too much snow so we're trying again! Donner Memorial State Park is located adjacent to...
read more
9:00AM Contemplative Service In-person

10:30 AM Meditation
10:45 AM Praise & Worship
11:00 AM Sunday Service
In-person & livestreamed
Watch us on Facebook and YouTube.
The Center for Spiritual Awareness is a diverse and caring community in which we share spiritual nourishment and celebrate all paths to God through the principles of Science of Mind. 
CSA Mission Statement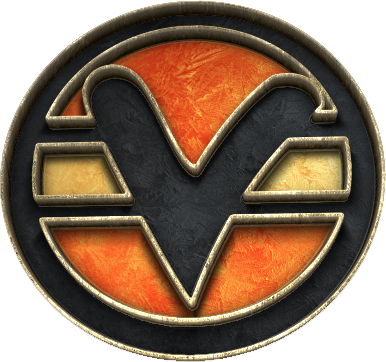 Hey there, what's up?
We want to hear from you! Feel free to get in touch with us. Your message will be received by the office and directed to the apporpraite person. This form is not for prayer requests.
Have a Prayer Request? Use the Button Below