Membership Info and Application
Congratulations! It is a powerful step you are about to make as you consider joining the Center For Spiritual Awareness. Becoming a member is much more than taking a class and standing up on a Sunday morning. It is a process of unfoldment in your life. A shift takes place within you as you gain a sense of belonging and realize you are a part of something greater than yourself.
As you become a greater part of The Community That Love Is Building you have a voice in choosing our future, and in being part of this powerful spiritual community. It is our hope that you will find many satisfying ways to participate here.
This community changed my life in so many positive ways; I am so grateful to have found it. I know that you will also discover the Divinity within you, your authentic self, bring to the Light past wounds so they can be healed, and enjoy the company of many like-minded people.
The Board of Trustees, ministers staff, and our Practitioners are here to support you. As your minister, I am here for you.
Rev. Rick Harrell
Senior Minister & Pastor
Rev. Dr. Georgia Prescott
CSA Founder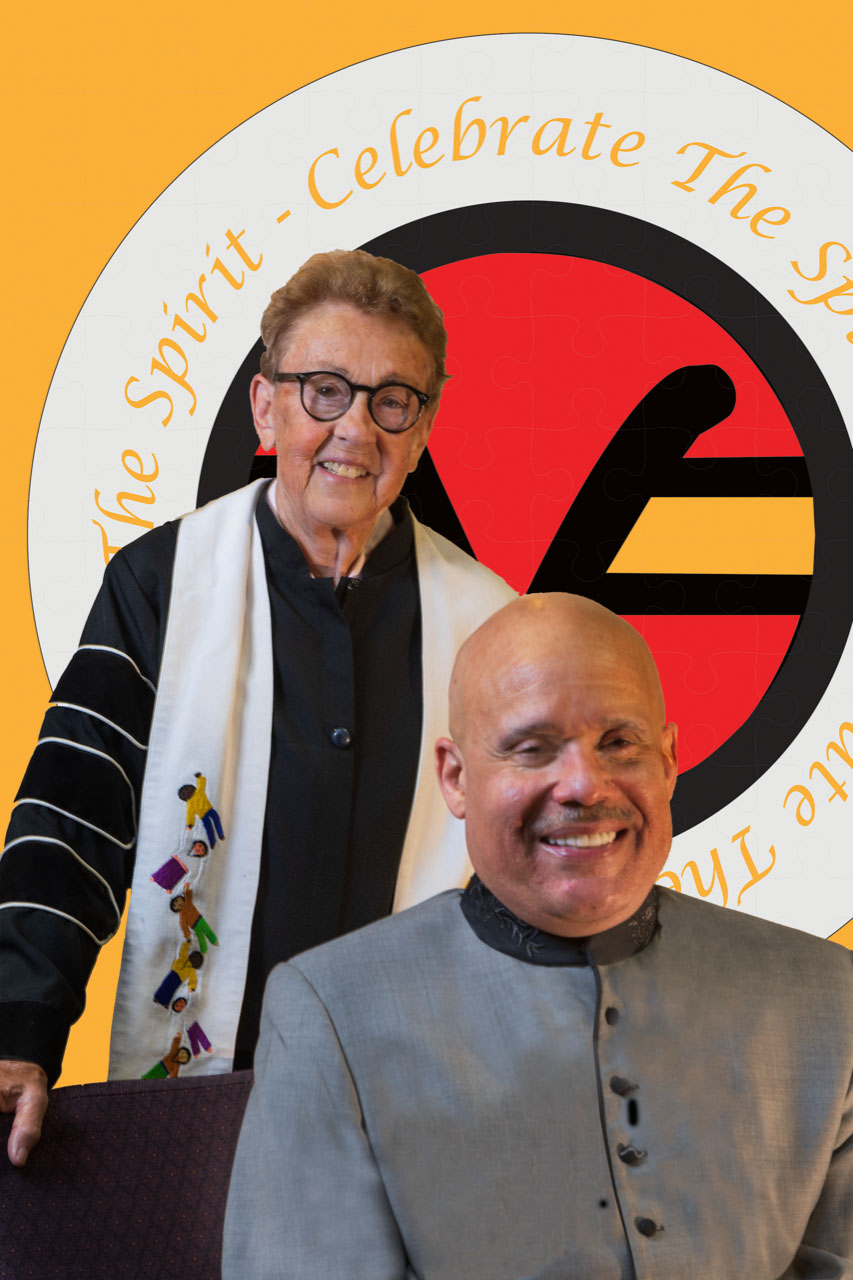 Membership Application Form
Joining CSA is an opportunity to give back to the community meaningfully. Not only does CSA offer spiritual nourishment, but it is also a supportive and diverse environment. As community members, our mission is to celebrate the various paths to God through the principles of the Science of Mind. We are working towards a unified goal of a world that works for everyone. It is a meaningful and important journey that we take together, and it is one that I am proud to be a part of.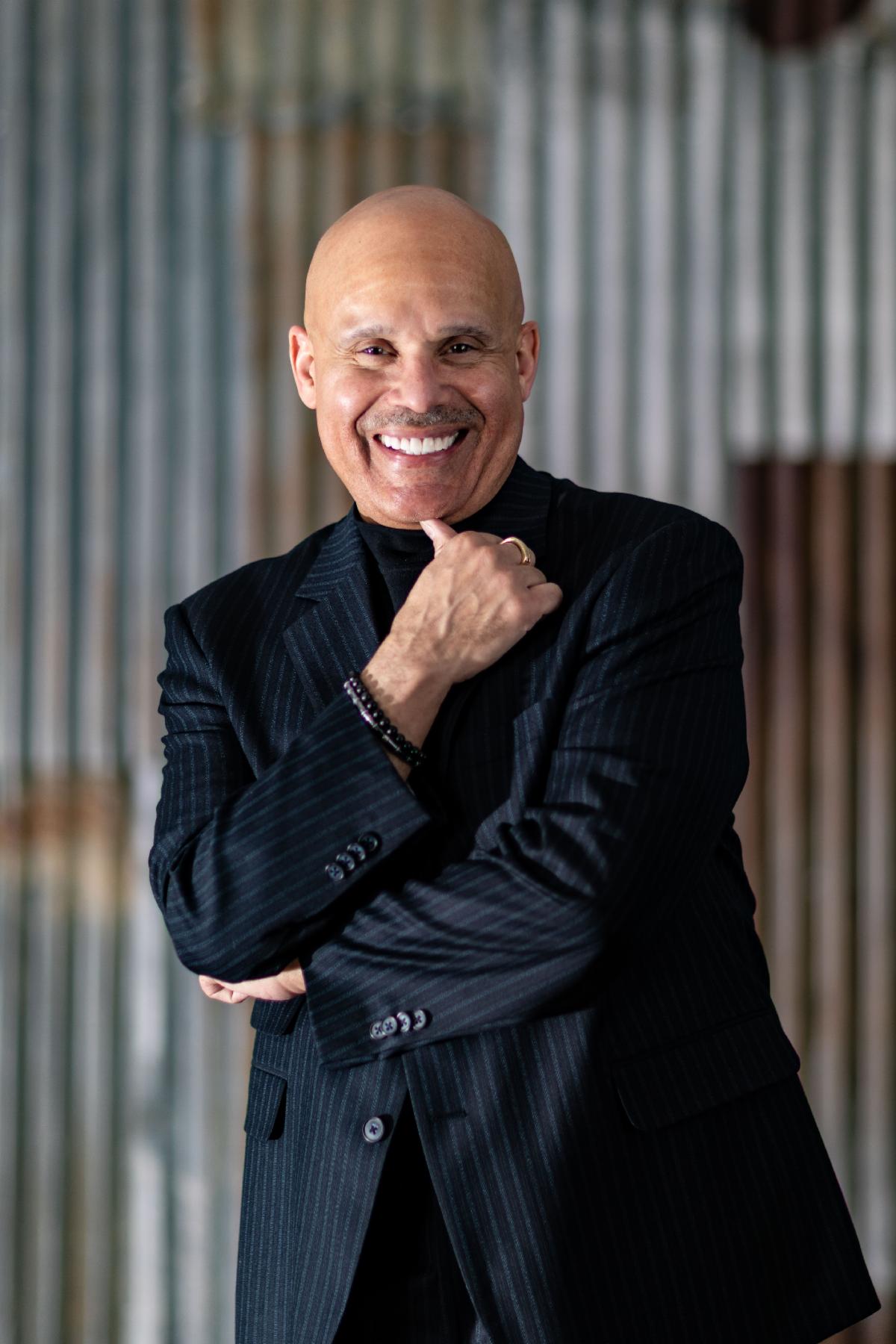 Rev. Rick Harrell, Sr. Minister
Principles of the Science of Mind and Spirit Philosophy –
Modernized
We believe in God, the Living Spirit, the Life Force within, around, and through all living things.
We believe God is Infinite in Its ability to express through everything It creates.
We believe the Universe in which we live is orderly and harmonious because it is the expression of this all-knowing, ever-present Creator we know as God.
We believe that God's Spirit is within all humanity and that each of us possesses a soul which is eternal, immortal, and continually expanding.
We believe that God is personal to all who feel this Presence.
We believe the Kingdom of Heaven is within us and that we experience this as we become conscious of God's goodness and love through us.
We believe that God is immediately and directly available to everyone.
We believe that Truth is revealed to us through our intuitive and spiritual nature.
We believe that our intentions become the action of our lives because God always responds to our expectations.
We teach the Science of Mind and Spirit Philosophy; however, we are not prescriptive about personal belief – We are a diverse community.
Prayer Request?
Fill out a prayer request and our eccleseastical staff will pray for you. You can request a written treatment to be sent to you and/or have a practitioner call you.
Learn More About CSA
It is our mission to serve as a diverse and caring community in which we share spiritual nourishment and celebrate all paths to God through the Principles of the Science of Mind.  These principles were outlined by the teachings of our movement's founder, Dr. Ernest Holmes, and are commemorated by other affiliates located in the United States and throughout the world.