We Love You and We Are Here For You!
Our purpose is to provide the healing power of Affirmative Prayer Treatment to all individuals, anytime and anywhere. We are here to empower you to connect to the Love Intelligence that governs the Universe, transcending any circumstance, and to experience your innate Divine Nature.
Please know that each Practitioner of CSA Ministry of Prayer commits to holding the light of an ever-expanding global consciousness, standing in Truth, Principle and Love. Affirmative Prayer is the tool we use to know the truth. It is not about begging or pleading for something to happen to change the conditions in life. It is about aligning ourselves with the all good of God that surrounds us at all times.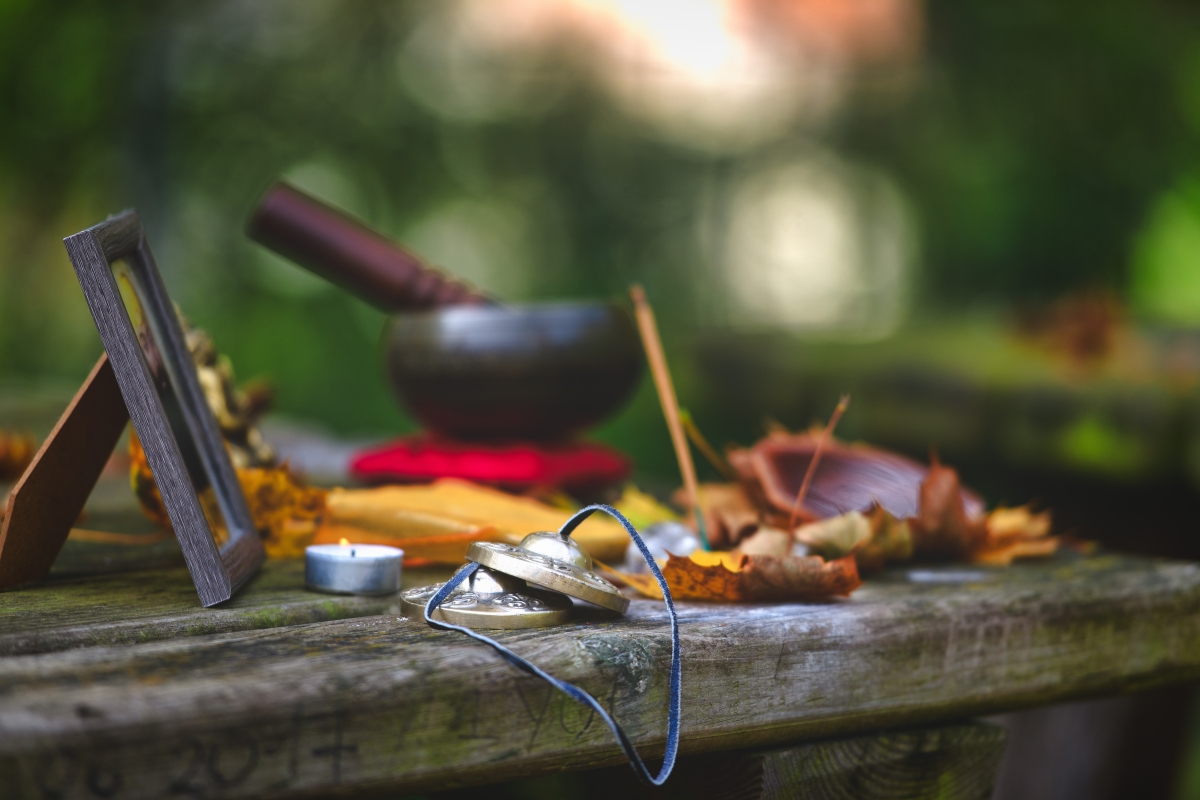 Request Prayer
Fill out the form on the left. Our practitioners and ministers will receive your request.
How We Pray
Spiritual Mind Treatment, also known as Affirmative Prayer, or just Treatment is a five step prayer in which we turn within and tune in to God – the Infinite Loving Presence that is right inside of us. It is a prayer in which we speak our word to claim and/or to accept the good that we desire.
Confidentiality
We take your privacy seriously. We do not discuss your requests with anyone, not even with you (unless you request contact).