CSA is a family church that teaches Universal Spiritual Principles to children of all ages through stories, songs, games, crafts, journaling and prayer.  Our class breakdown is Infant/Toddler, K-2nd grade, 3rd-5th, pre-teens and teens.  CSA children share what they've learned at the end of every service with the adults who are in attendance in the Sanctuary.  Our spiritual education is based in love and affirmative thought.  The prayer we teach our children is: 
The Life of God surrounds me; The Love of God enfolds me; The Power of God protects me; Wherever I am, God is; And I am a happy, healthy, child of God.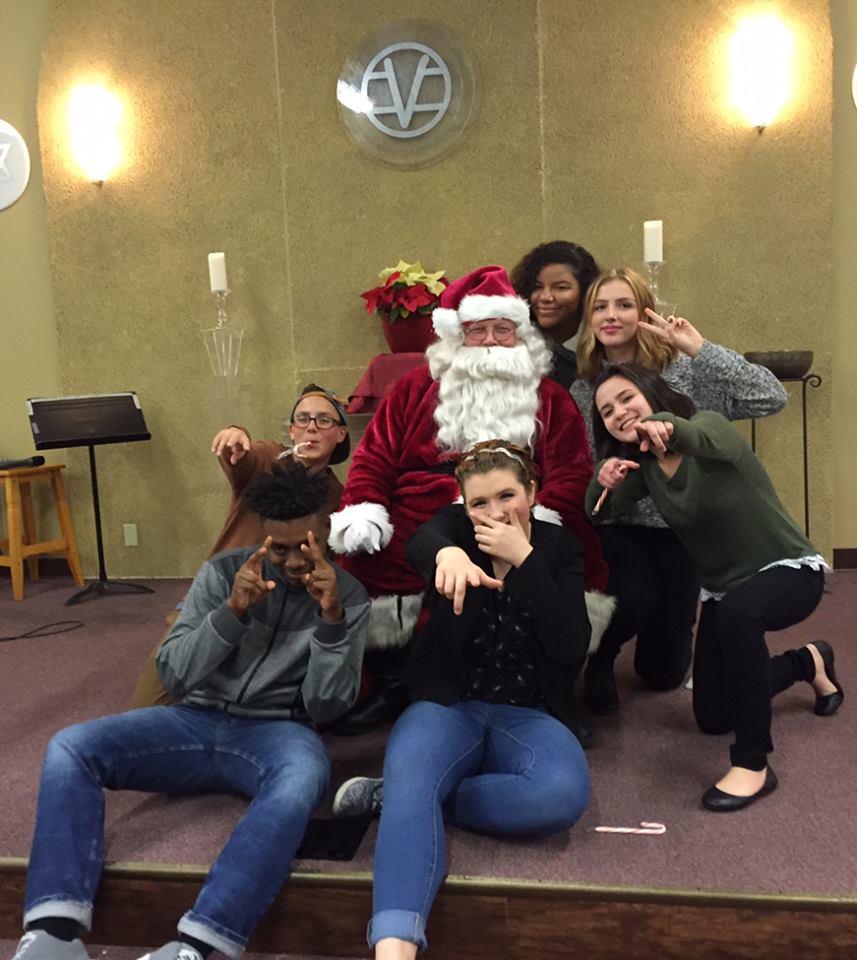 Our Teens are a priority at CSA. The program, operated by Louis Gonzales, meets each Sunday morning at 11am to workshop the principles of Science of Mind in a way that meets the needs of 13 to 17 year olds. Additionally, Louis plans special events like a regional teen over night retreat and days at a local lake. Our teens attend a CSL summer camp in southern California as well. Teens teach CSA congregants how to use their cell phones, ipads, and ipods on teen tech Sundays.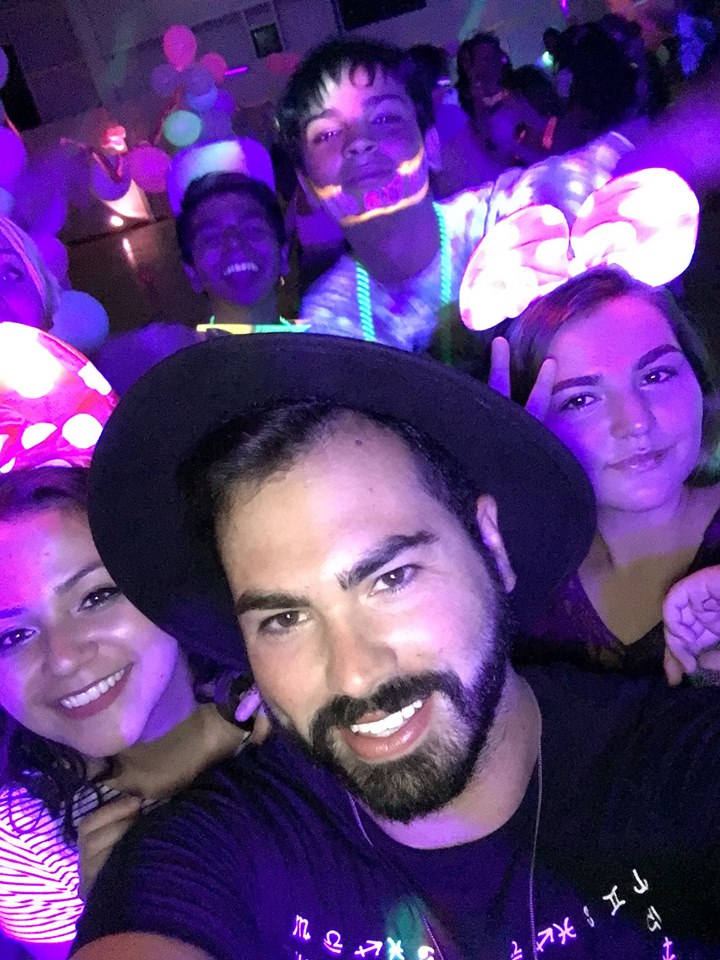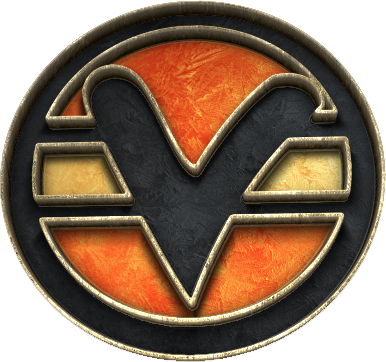 Hey there, what's up?
We want to hear from you! Feel free to get in touch with us. Your message will be received by the office and directed to the apporpraite person. This form is not for prayer requests.
Have a Prayer Request? Use the Button Below