Share contact information of incarcerated individuals who would like to receive services from us.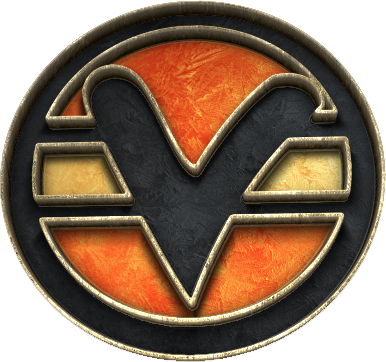 Hey there, what's up?
We want to hear from you! Feel free to get in touch with us. Your message will be received by the office and directed to the apporpraite person. This form is not for prayer requests.
Have a Prayer Request? Use the Button Below