build-a-prayer: create your own treatment
A Spiritual Mind Treatment is Affirmative Prayer
What is Affirmative Prayer? It is a prayer that declares a spiritual Truth. For example, when Jesus the Christ spoke the Word, his healing statement was declared with great power and conviction. He didn't say, "Oh please, God, let Lazarus be healed." He said, "Lazarus, come forth!" (John 11:43).
Affirmative Prayer is "a recognition of Spirit's Omniscience, Omnipotence, and Omnipresence, and a realization of humanity's unity with Spirit…" (Ernest Holmes, Science of Mind textbook, pg. 149).
Affirmative Prayer is a powerful method for setting the Creative Process into motion. It is a direct, focused, and organized method using five steps to get to your desired outcome.
The five steps are:
1. Recognition (God Is)
2. Unification ( I am)
3. Realization (Speaking into reality your desired good)
4. Thanksgiving (Grateful Acceptance) and
5. Release (Letting go, let God)
By writing your own Affirmative Prayer you make it yours. The main thing is to feel into every one of the five steps. It is not the words that you use that make the prayer powerful, it is the feeling tone behind the words.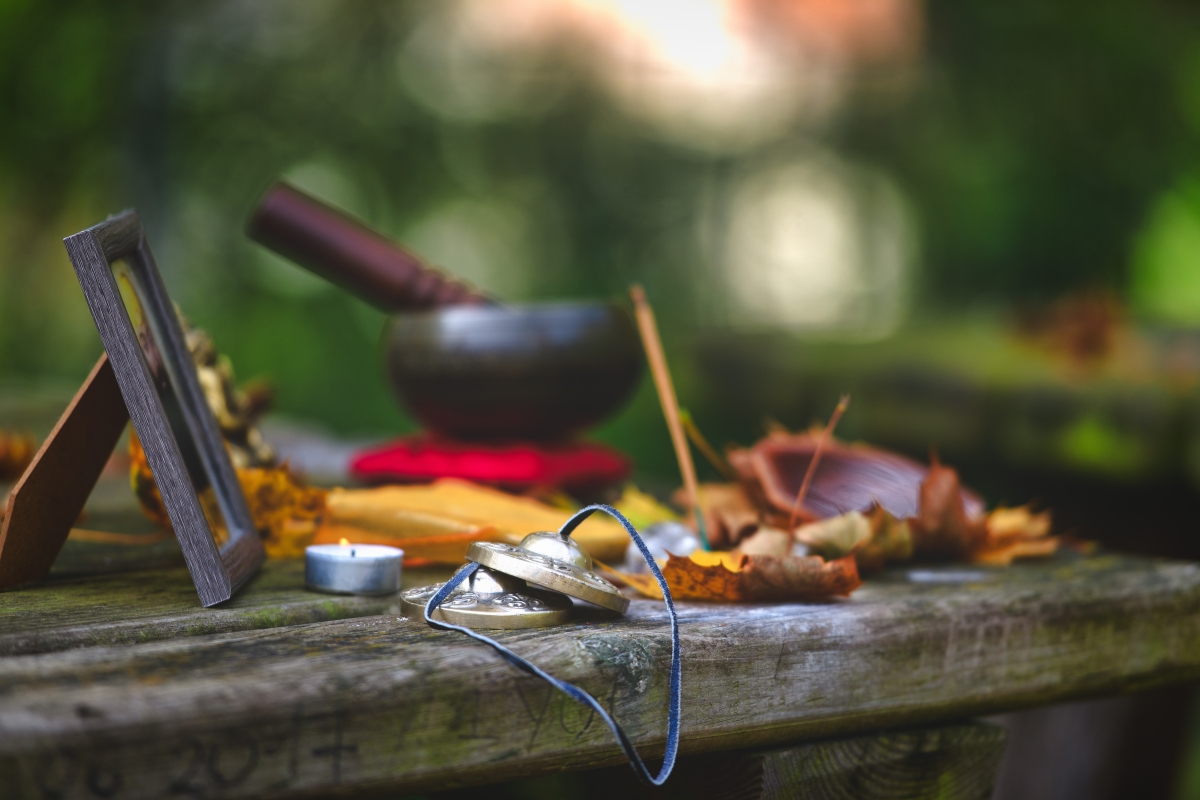 Treatment Builder
Fill out the form on the left. When finished click the submt button. You will be emailed the prayer you built. 
How We Pray
Spiritual Mind Treatment, also known as Affirmative Prayer, or just Treatment is a five step prayer in which we turn within and tune in to God – the Infinite Loving Presence that is right inside of us. It is a prayer in which we speak our word to claim and/or to accept the good that we desire.
Confidentiality
We take your privacy seriously. We do not discuss your requests with anyone, not even with you (unless you request contact).