CSA New Thought Gospel Choir
The Only Thing Missing is YOU!
The CSA New Thought Gospel Choir would like you to join in on the song! Choir practice is 7:00 PM on Mondays at CSA. No auditions, just show up.
You're Invited!
1275 Starboard Drive, West Sacramento, CA 95691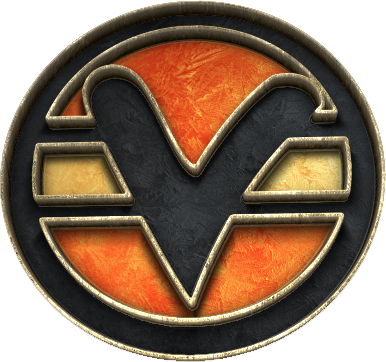 Hey there, what's up?
We want to hear from you! Feel free to get in touch with us. Your message will be received by the office and directed to the apporpraite person. This form is not for prayer requests.
Have a Prayer Request? Use the Button Below