Classes & Workshops
Interested in your highest spiritual development? Here are the current classes and workshops offered at CSA.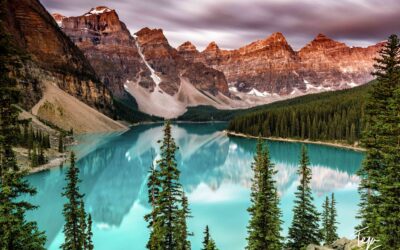 Informative meeting: Sunday, February 5th after 2nd service Please join us as CSA goes back on the road, post-COVID! We will be traveling to the Canadian Rockies in late July for a seven-day trip of fun and adventure. Come learn about the details of the trip on...
Don't see the what you're looking for?
If  you have a specific workshop you are wanting to attend, plese use the contact form below to submit a request. If CSA is able to schedule the workshop it will get posted in our newsletter and above in the listings.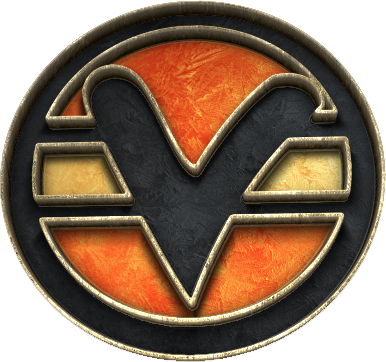 Hey there, what's up?
We want to hear from you! Feel free to get in touch with us. Your message will be received by the office and directed to the apporpraite person. This form is not for prayer requests.
Have a Prayer Request? Use the Button Below