Spiritual Development
Interested in your highest spiritual development? Here are the current classes and workshops offered at CSA.
No Results Found
The page you requested could not be found. Try refining your search, or use the navigation above to locate the post.
Don't see the class you're looking for?
The above listings are current couse offerings. If  you have a specific course you are wantin to attend, plese use the contact form below to submit a request. If CSA is able to schedule the class it will get posted in our newsletter and above in the listings.
[et_bloom_inline optin_id="optin_1"]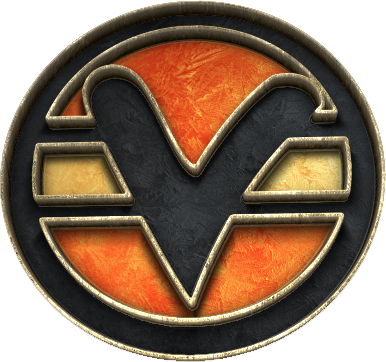 Hey there, what's up?
We want to hear from you! Feel free to get in touch with us. Your message will be received by the office and directed to the apporpraite person. This form is not for prayer requests.
Have a Prayer Request? Use the Button Below